Happy People!
With the anticipation of all the summer adventures ahead of us, what better time to remind ourselves of all the things that make us happy……and do some of them!!!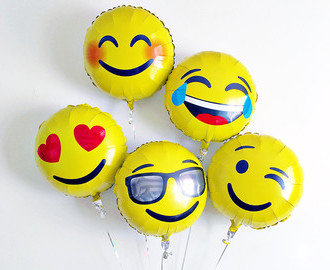 "Happiness is not ready made.  It comes of your own actions." 
Dalai Lama 
If you need a fresh perspective on truly being happy, listen to the lyrics of "Happy People" by the country group, Little Big Town.  The following is one of my favorite lines from the song: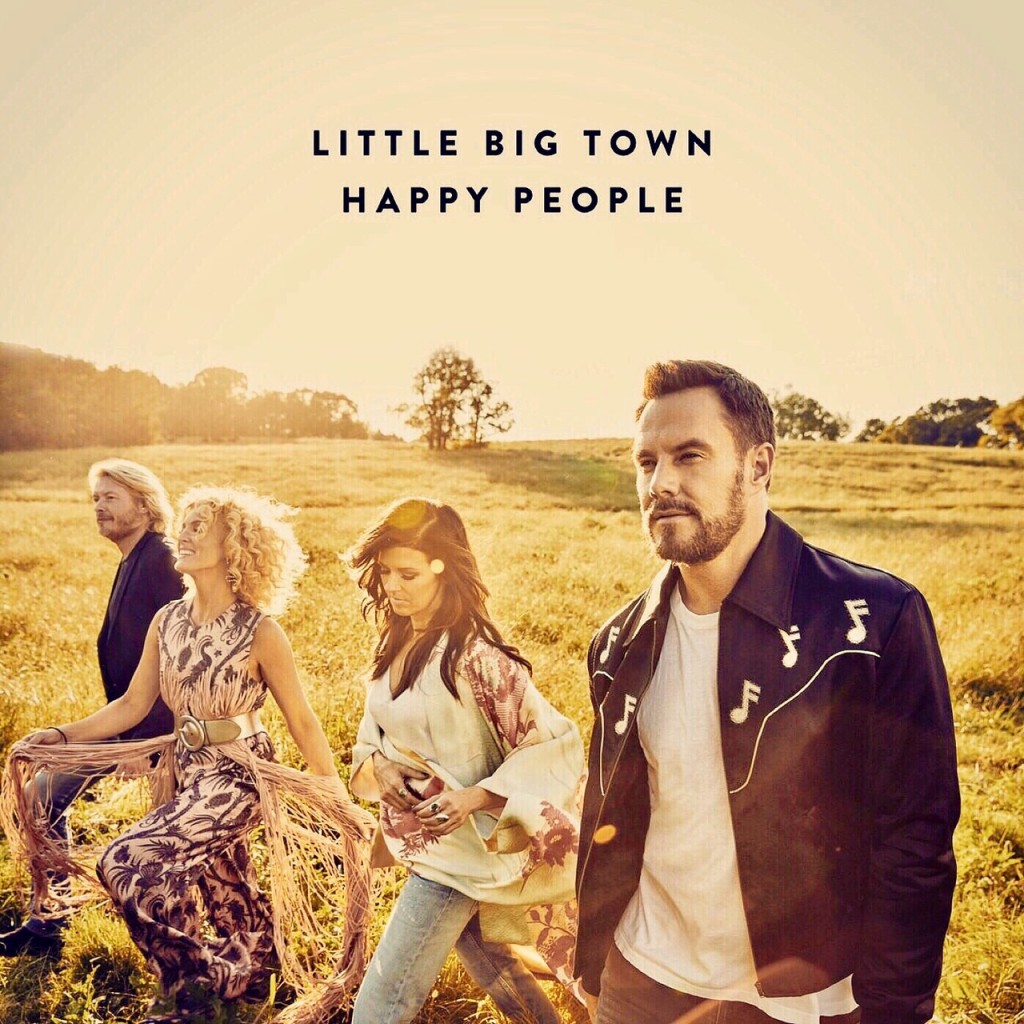 "Well, life is short and love is rare, and we all deserve to be happy while we're here…so here's to whatever puts a smile on your face!"
Here's To Whatever Puts A Smile On Your Face!
I certainly don't need to remind you that life isn't all roses, in fact, it can bring us to our knees (literally) sometimes.  But perhaps we can all do a little better at making a conscious effort at seeing the fun and funny side of life!  So let's consider a few of the little, everyday things that might make us smile!
1. Setting your alarm to a song that makes you happy to wake up!  I know, that's a stretch…but I've tried it and it works!  I'll find myself humming or singing some of the words to whatever song I woke up to throughout the day!  The song mentioned above is a good one—and will surely put a smile on your face.
2. A hot breakfast!  Especially if you don't have to fix it!  On the weekends, my hubby will often make hot oatmeal with blueberries (so good) and wheat toast with fresh jam–eating it out on our patio during the summer months definitely puts a smile on my face!  A weekend brunch after doing some early morning cleaning is a win/win–and sure to have you smiling all day long!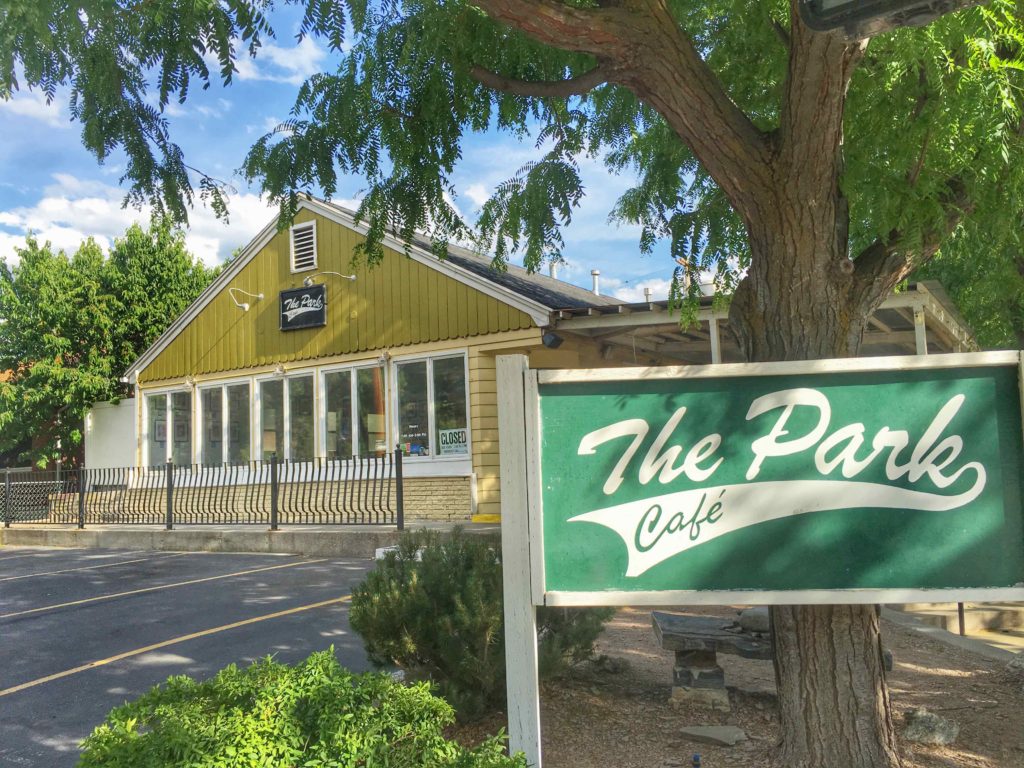 A favorite brunch spot of mine is the Park Café!  (If you live close or find yourself visiting Salt Lake City, I highly recommend eating here!) 
3. Being outside when the weather is just right!  After a long winter season and a wet, rainy spring here in Utah, it seems that finally being able to get outside has everyone I meet sporting a happy smile!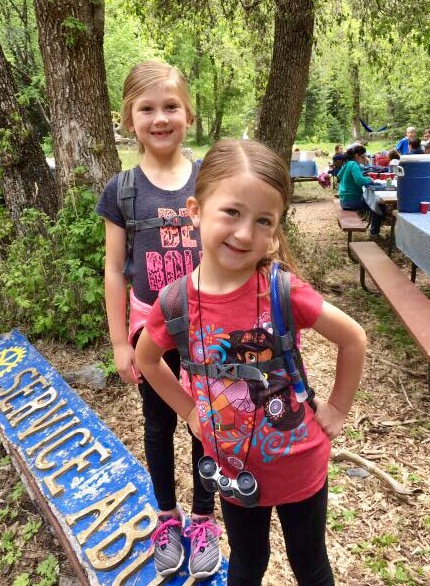 A recent hike up gorgeous City Creek Canyon on a perfect summer day with two of my granddaughters had us all smiling! 
4. Laughing!  There's no better way to put an exclamation mark on your day than laughter!   There are few things in life that lift my spirits more or put a smile on my face quicker than hearing my son's deep, full-hearted laugh as he shares funny anecdotes from his experiences of living abroad in Germany, or as a dentist for the US Army.  Life can get hectic–we'd all do well to just smile and laugh at the craziness a little more!
5. Growing something!  I learned to love gardening from my grandmother, and my husband and I have planted a little vegetable garden almost every year.  The accomplishment of tending to something, watching it grow and then harvesting the fruits of our labors is rewarding and indeed smile worthy!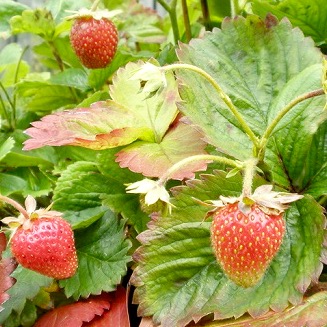 I tried my hand at growing strawberries this year and I have to admit, I had a giddy smile on my face when I saw the first few blossoms turn to strawberries and start to ripen!
6. Encouraging others!  Being genuinely happy for others and offering them support and encouragement as they try hard to live their lives to the best of their ability can't help but put the most satisfying smiles on our faces!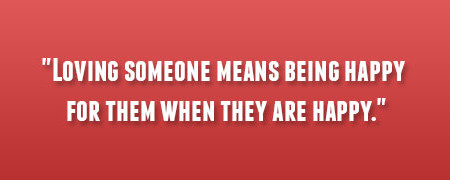 My parents were always quick to impress upon me the importance of showing love and appreciation for those who were happy to see me make accomplishments and achieve my dreams, as well. 
7. Being curious!  I'm a firm believer that inquisitive thinking and a passion for exploring will nourish our minds…and that my friends, is something to smile about!
8. Remaining young at heart!  No matter our age, don't we love to be around those who have chosen to live, laugh and love with the infectious playfulness of a person untainted by the harsh realities of today's world!  Let's face it, when we choose happiness, we're more fun, more childlike, we smile more…and hopefully, those around us will too!!
I love the saying, "Happiness appears where dreams meet preparation."  It implies that like most things in life, happiness takes a little work–but living a more fulfilled life is the ultimate reward–that, and a lot of smiles!

Add to the list…I'd love to know some of the little, everyday things you do that help you smile more?
–With love and a big smile, Mary