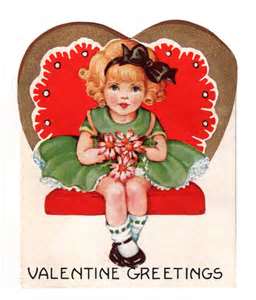 A Happy Valentine's Day wish from my heart to all of you who have loved and supported me in this venture!!  
Take a look at the Ecard from this link to view my message to you all.
I'm not connected to American Greetings Ecards in any way, this just says what's in my heart!! 
Love, Mary