Drink The Wild Air…An Ode To Summer!
I love living where I can experience all four seasons…but summertime definitely seems to bring its own brand of unique energy to everyday life…we always seem to find ourselves in that perfect juxtaposition between taking advantage of the flurry of activities that are available this time of year and enjoying some leisure time while still maintaining a little daily structure too!  Perhaps Ralph Waldo Emerson said it best…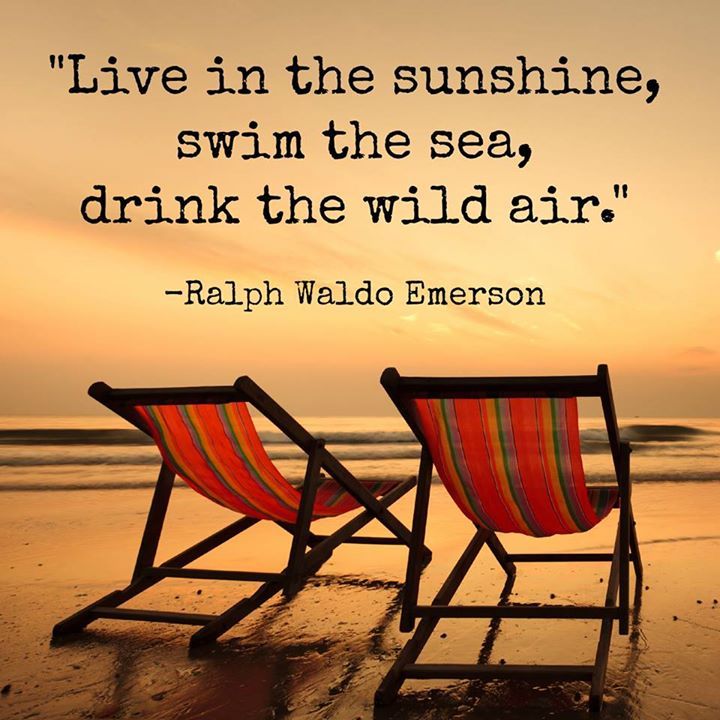 Summer days will be here and gone before you know it, so as much as we might love to throw caution to the wind and let summer evolve with carefree abandon…here's a few suggestions that might help us each make the best use of our time while still allowing for plenty of fun!

Make a plan…but be flexible!
Kids…and mom's deserve to sleep in a little and be a bit lazy the first few days of summer vacation, but after that, I think making a loose schedule is a good idea so you don't find yourself in pajamas eating cereal every afternoon!  When our children were young, my husband and I liked to get their input on some of the things they wanted to do during the summer and write them down so they could check the list throughout the summer and see what was planned and when we planned on doing them–looking forward to something is good motivation for getting your daily routines accomplished. (ie. reading, jobs, practicing, etc.)  We also made it clear that depending on weather, work and other obligations, we might have to change things up on occasion, but that's what makes summer so much fun…and a bit unpredictable.  While you may choose to be more flexible on some of your normal rules and routines, the mom/nurse in me always liked to maintain enough structure to ensure that my children were getting the nutrition, exercise and sleep they all needed.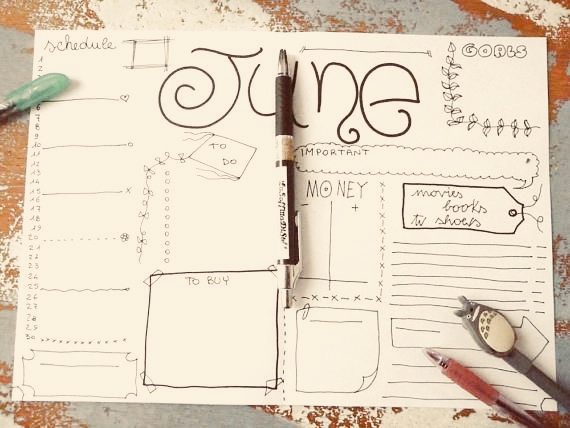 "Summertime is always the best of what might be…if you make a few plans!"  Charles Bowden

 Focus on quality time!
I worked part-time when my children were still home during the summer, so being more mindful of planning quality time together when I was home was very important to me.  You don't have to go on a family vacation to make family time a priority.  Check your local Chamber of Commerce or city summer guides for unique things to do in the area where you live.  It's amazing how many great adventures you can experience close to home–enjoying a ballgame, neon bowling, a fun water park, and hikes up local canyons were some of the things we loved to do…as well as reading a good book together, working in the yard, enjoying family game night, or trying some new places to eat out.  Connecting in these ways always seemed to create the perfect atmosphere for lively conversation and genuine appreciation for one another!  Lucky for me…I now get to do many of these same things with my fun grandchildren!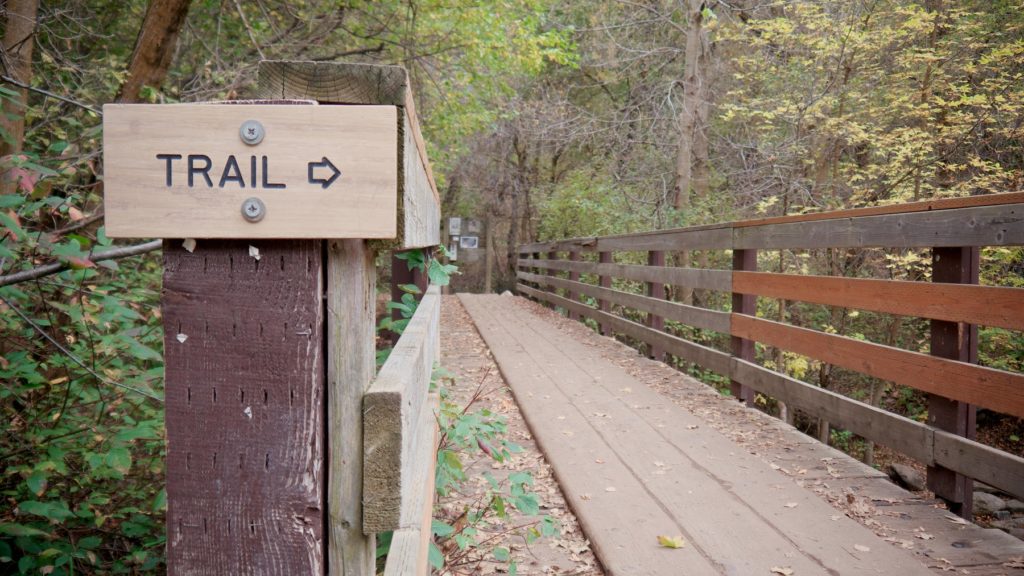 "Of all the paths you take in life, make sure a few of them are dirt!"  John Muir

Take the road less traveled!
If you're planning a family trip during the peak vacations months of summer and you want to avoid the follies of Chevy Chase and his family in National Lampoon's "Vacation" movie, it might be a good idea to travel to a destination that's a little less known but still packed with a lot of fun activities and great experiences.  We had a boat growing up and we often planned trips to lesser known lakes and marina's during the peak summer months, allowing for calmer waterskiing water and a lot more choices when it came to picking a camping spot.  If a popular amusement park is on the agenda, going during the middle of the week obviously helps you avoid longer lines and wait times.  I've also found that planning a vacation before or after peak holiday weeks, like the 4th of July, usually makes any travel destination less crowded.  I recently joined an online travel guide group that gives suggestions for unusual things to do in each state–I can't wait to visit some of them!  Even if your vacation spot is a well-known tourist site, browse the internet or a good travel book for some "off the beaten path" exploits!  I've listed a few other great travel tips in this post.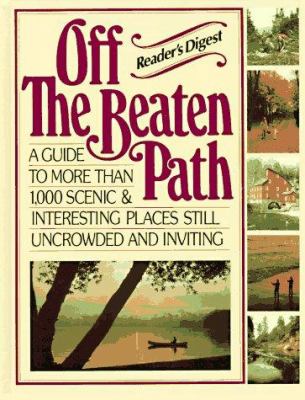 "You must be a little fearless to take the road less traveled!"  Lailah Gifty Akita

Try something new!
As parents, I think we all want to provide an assortment of new experiences for our children so they can try their hand at various activities that could become a fun new hobby or talent, but let's not forget to get in on the fun ourselves–you just never know when you might discover something that helps define a new chapter of your life…and summer seems to be one of the best times to do that.  My husband believes that we shouldn't just be observers of our children's summer fun, instead, we should experience it with them!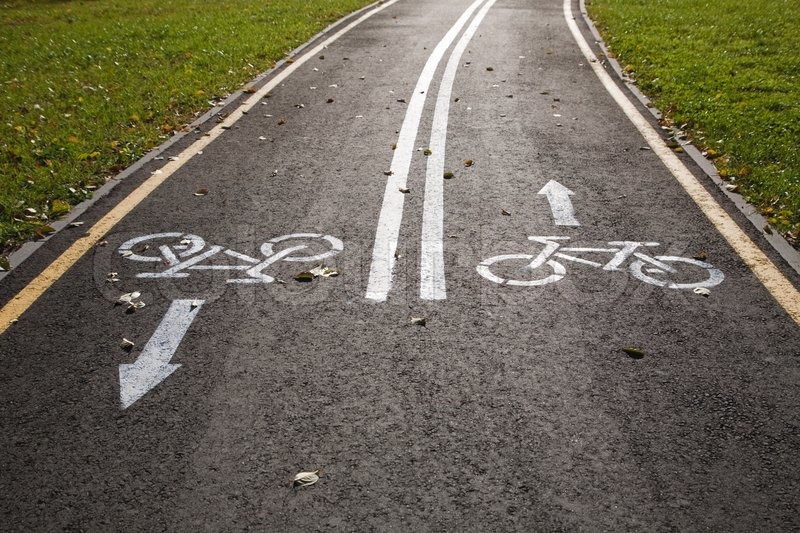 "Every time I see an adult on a bicycle, I no longer despair for the human race!"  H. G. Wells 
I've started doing a little biking in the last few years, and while I don't feel the urge to do it competitively like my husband when he does triathlon sprints, I find it's fun exercise and a neat way to see our hometown from a different perspective.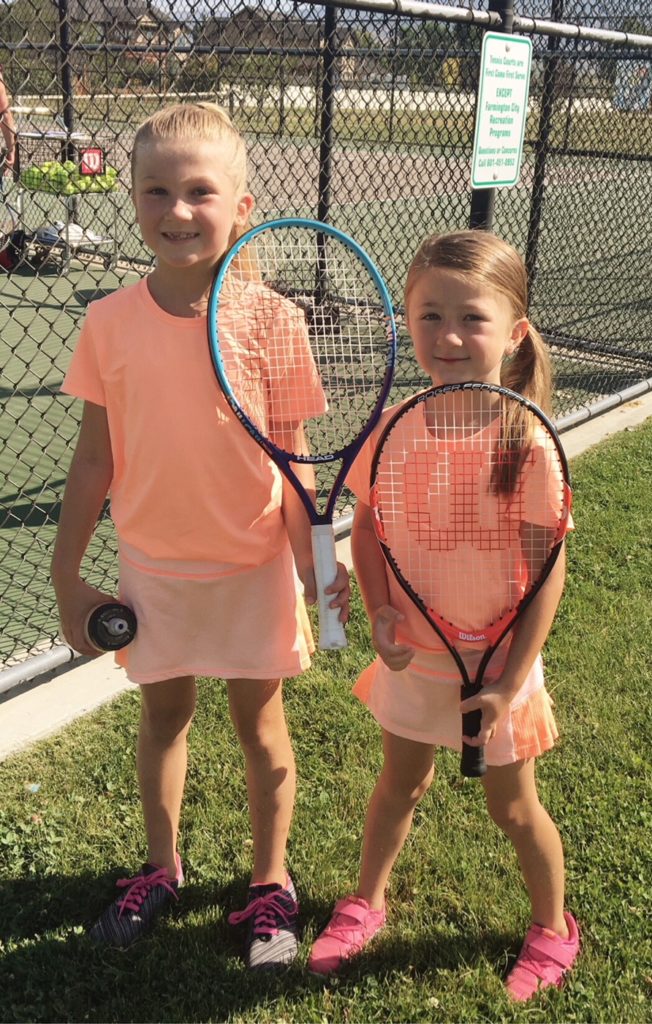 Signing your children up for classes with your city's recreation programs is a great way to let them try a new sport without having to invest a lot of money until you see if they like it.  On a whim, my daughter had her girls try tennis lessons; not only did they love playing, they seemed to have a natural knack for it too!!

Keep it simple!
While we look forward to the opportunity to spend more time together as a family during the summer months, filling our days with the millions of options available to keep us busy and entertained, there is only so much parental energy–and our children's congenial attitudes are not limitless.  I've found that if I didn't over-complicate my life with things I thought I "should" be doing all summer, that my days naturally went smoother…besides, it's good for kids to see that every minute of every day doesn't need to be planned out and that the best summer memories are often those where they just enjoy some good old-fashioned leisure time.  I also tried to have some down-time after lunch when my kids were home.  They could read or play a quiet game in their rooms or perhaps watch a TV show for half an hour.  I'll admit though, I'm happy that I raised my family before the great drawing force of the internet–my kids weren't distracted by social media, living vicariously through their friend's summer activities…instead they couldn't wait to go outside and create their own adventures, letting their imaginations go wild!  (I'll never forget the wedding they held in our garage, complete with dandelion bouquets and vanilla wafer refreshments!)  When my oldest daughter and her husband were looking for a place to settle down and raise their family, I loved it when she told me that she wanted to find a neighborhood where her kids could grow up just like she did…where they walk out the front door to friends who ride bikes, sell Kool-aid, run through the sprinklers, and play for hours on end using the simple creativity of their own minds!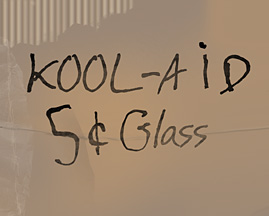 "From here to there, and there to here, fun and funny things are everywhere!"  Dr. Suess
As parents we can often feel pressured to have everything Pinertest" perfect when it comes to entertaining our children…but their simple artistic efforts are what matter most when doing an activity; the stress levels are kept in check too.
When we get together as a family now, listening to my kids reminisce about their fun childhood summers fills my heart…those days have set a good foundation for all the wonderful times they enjoy now as they raise their young families!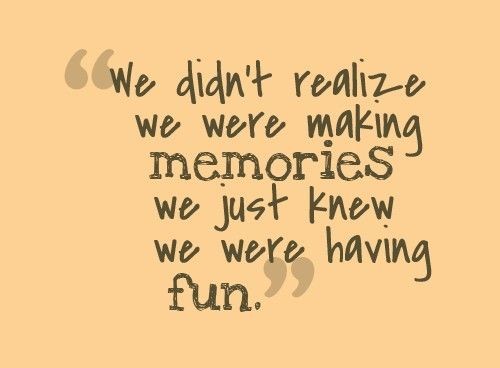 "Every summer has its own special story!"  Tribute Journal
Enjoy the rest of your summer!
I'd love to know how you balance your summer activities.  Do you have any summer traditions?
–Best summer wishes to you!  Mary