Christmasland!
Christmas seems to have a way of waving a magical wand over all the world, creating an enchanting Christmasland of sorts, with festive decorations, good food and family traditions that celebrate the moments that fill our hearts and homes during this special time of year!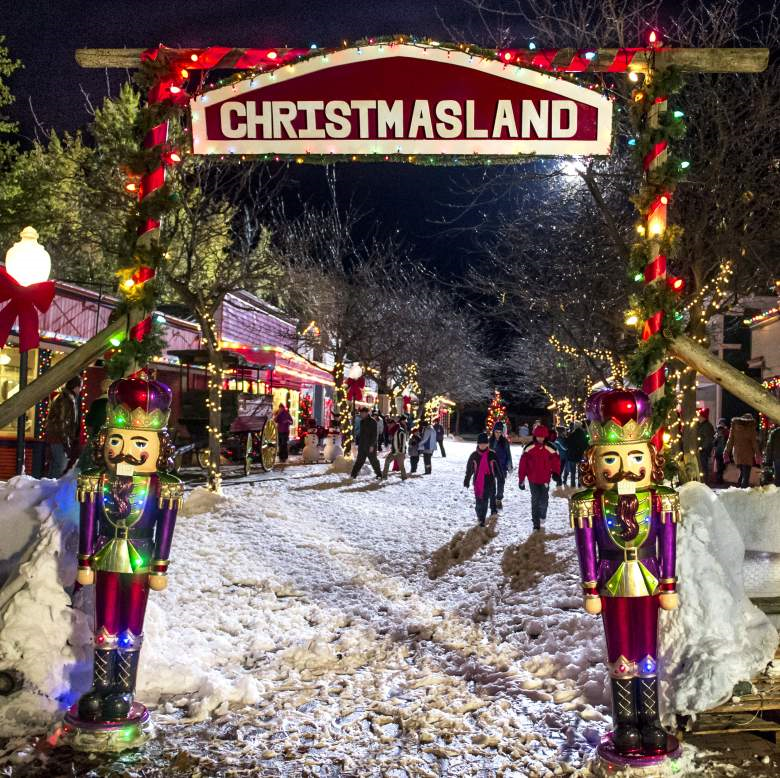 (via Hallmark's Christmasland movie)
While the version of Christmasland we each create in our little corner of the world may not resemble a Hallmark movie, per se, it is unique to each of us and should be what we treasure most about this wonderful holiday season!
Creating Christmasland!
Although my husband and I are empty nesters now, we still love creating the special spirit of the Christmas season in our home as we look forward to welcoming family members, special friends and good neighbors.  (Besides, as grandparents, I think you want to be some of Santa's best advocates!)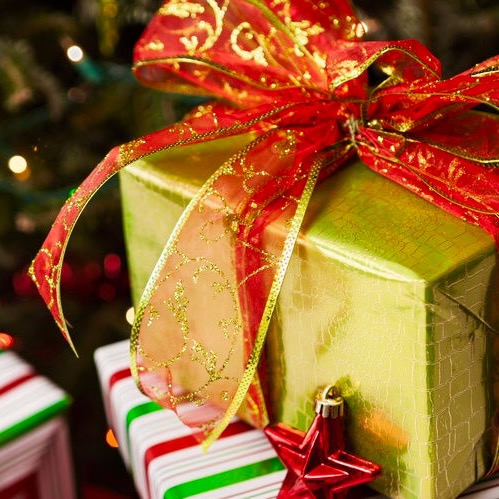 My mother often said, "The best gift around the tree is the presence of a caring family all wrapped up in each other!"  I confess to some eye rolling in my youth when she said this, but I now fully understand the wisdom of her words!
While the retail stores do their best to promote all the latest and greatest in holiday décor, (and believe me, I love adding bits and pieces of fun new trends to my home on occasion) I think you'll agree, that some of the things we tend to cherish the most while decorating our homes, are the items we've collected through the years that celebrate special memories from past Christmas seasons.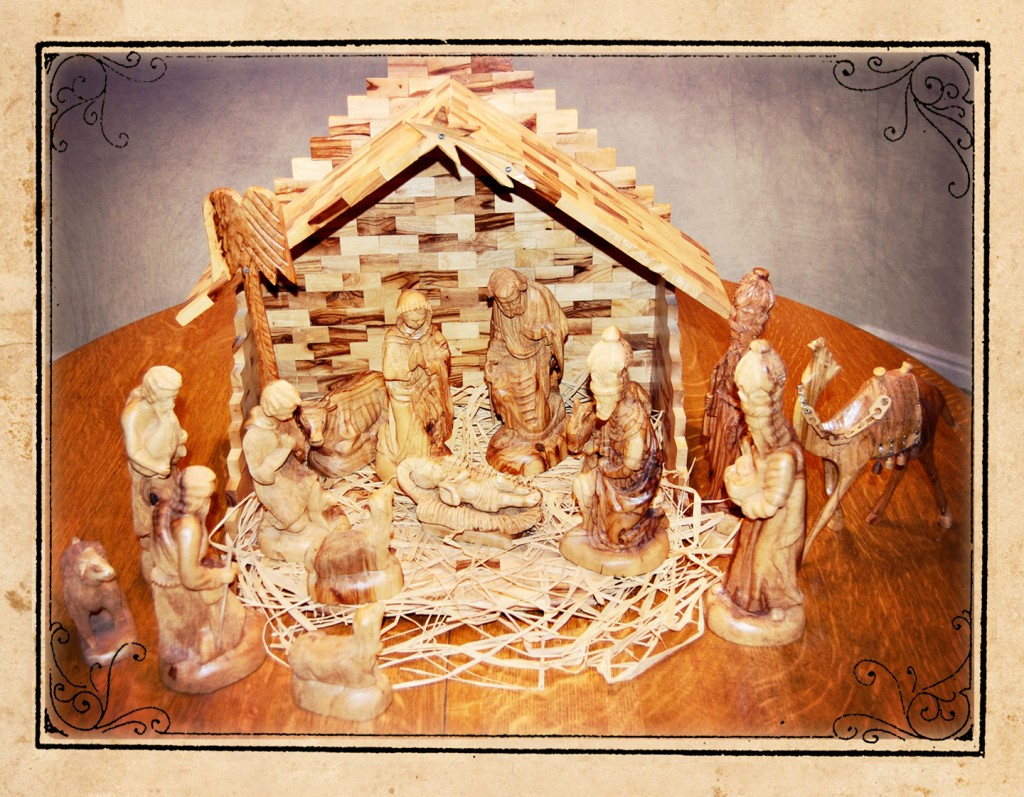 One of my favorite Christmas decorations is an olive wood nativity set that my husband and I bought when we visited Jerusalem with my parents one special Christmas season when we were first married.  I can't help but think of the kind, elderly gentleman who so skillfully carved each piece with detailed precision.  I can also recall the spicy aromas that filled the air of this enchanting and noble city, and how humbling it felt to be walking on some of the same ancient, cobble stone streets that Jesus might have traveled on so many, many years ago!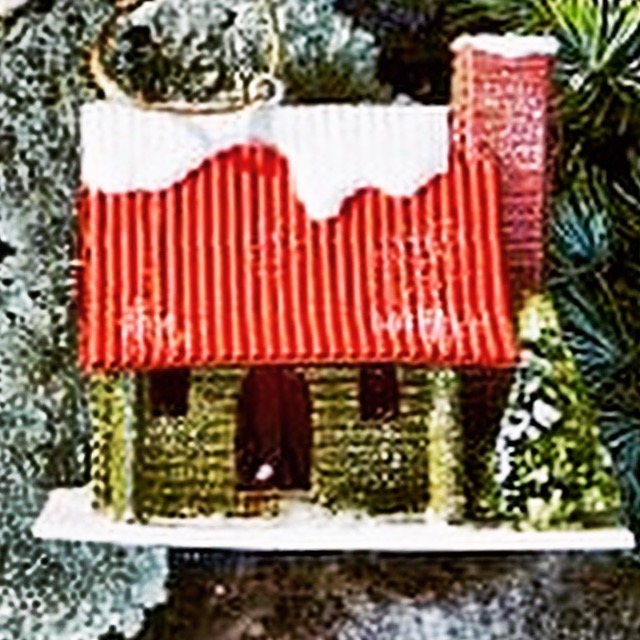 It's always fun to pick out a few new ornaments every so often, but the ones that we've collected over the years when our children were growing up are the ones that seem to make our homes an extra special Christmasland!  
Treasure some classic traditions!
I think we all enjoy some eclectic family traditions that evolve over the years…like white elephant Bingo and ugly sweater contests, to name a few, and I love finding fun, new activities to do each year, but perhaps treasuring a few classic Christmas traditions, like singing Christmas carols together, jumping in the car to drive around town to see the dazzling light displays, then stopping at a local diner for peppermint hot cocoa, or reading some of the age-old classic Christmas stories, just might give your Christmasland an extra special touch!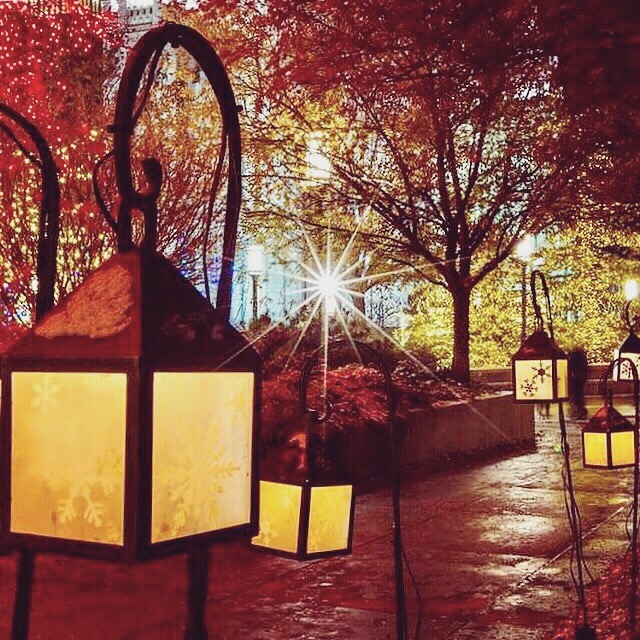 Rarely does a holiday season go by that our family doesn't go see the Christmas lights at Temple Square in Salt Lake City.  The light displays there make for a beautiful vision that creates a special Christmasland all on their own!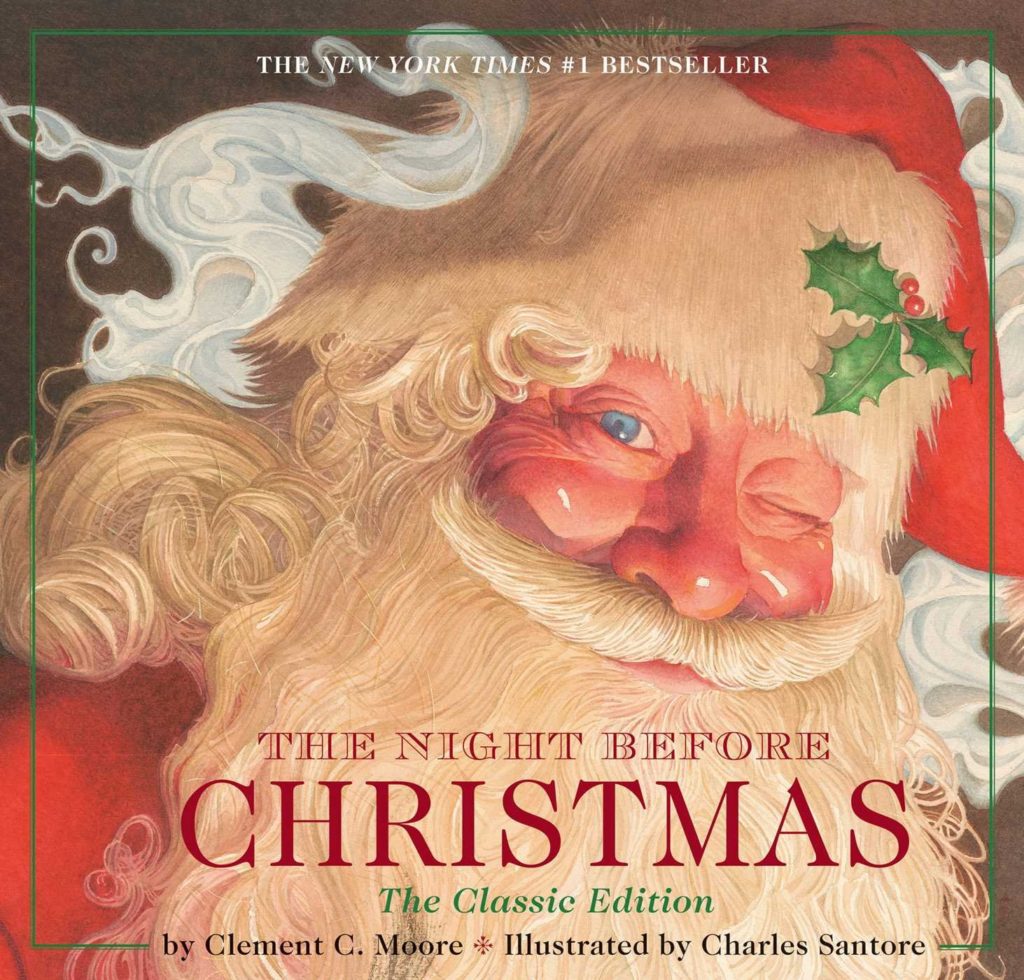 My husband and I found this new edition of a classic Christmas story, beautifully illustrated by Charles Santore, that we are looking forward to reading with our granddaughters before bedtime after all the other festivities on Christmas Eve.
Include a sense of wonder!
From inspiring Christmas programs at local community venues, to the sparkle of twinkling tree lights and the laughter of children as they anticipate all the delights of the Christmas season, I believe it's important to be awestruck in Christmasland!
This year for his office party, my husband and I took all his employees to a Lower Lights concert.  Such an amazing, beautiful night.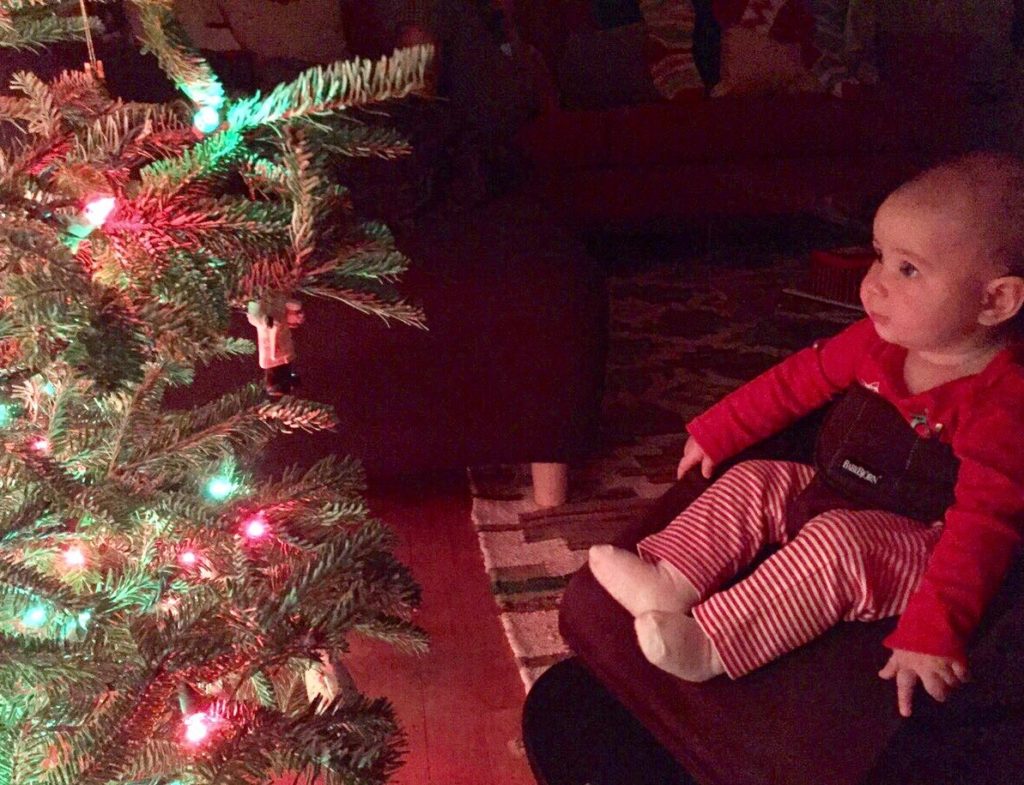 There's nothing quite like seeing the wonders of Christmas through a child's eyes!
     Most of all…
…love should abound in Christmasland…the kind that gets a good grip on your heart and you can't help but feel that all is right with the world for a while!!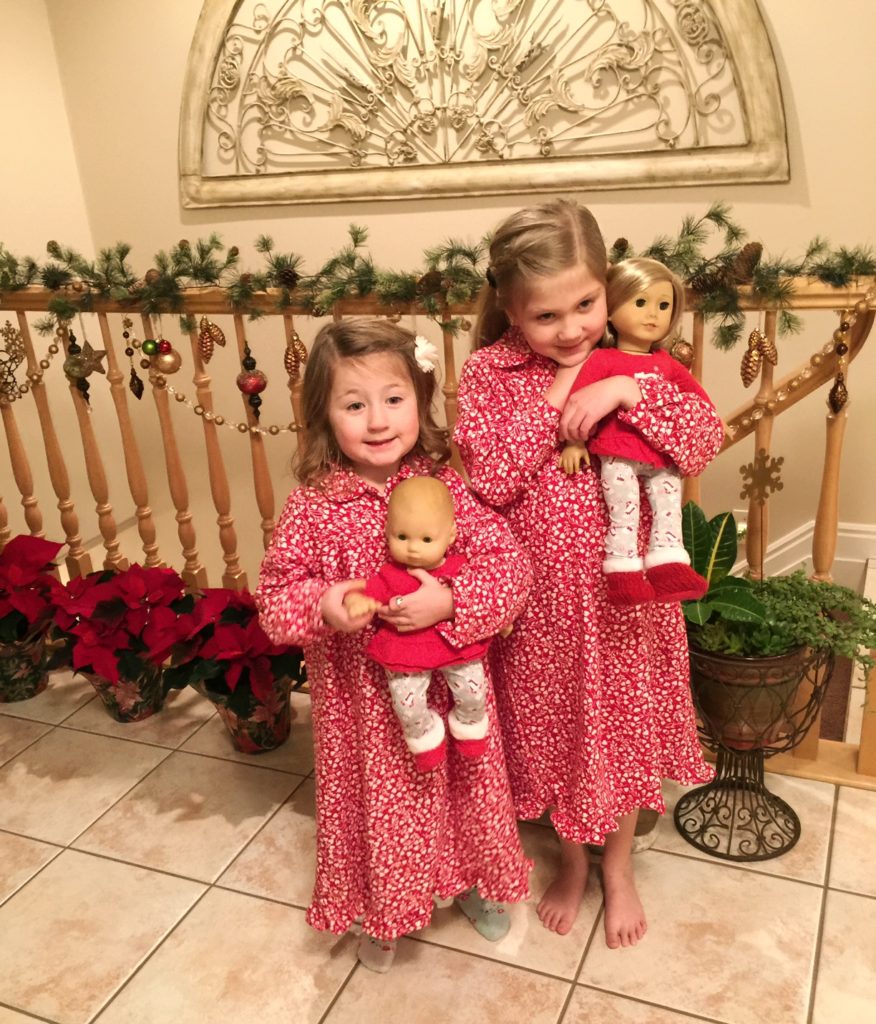 I loved celebrating Christmas with my children when they were young…but it has taken on an even more festive mood since having grandkids!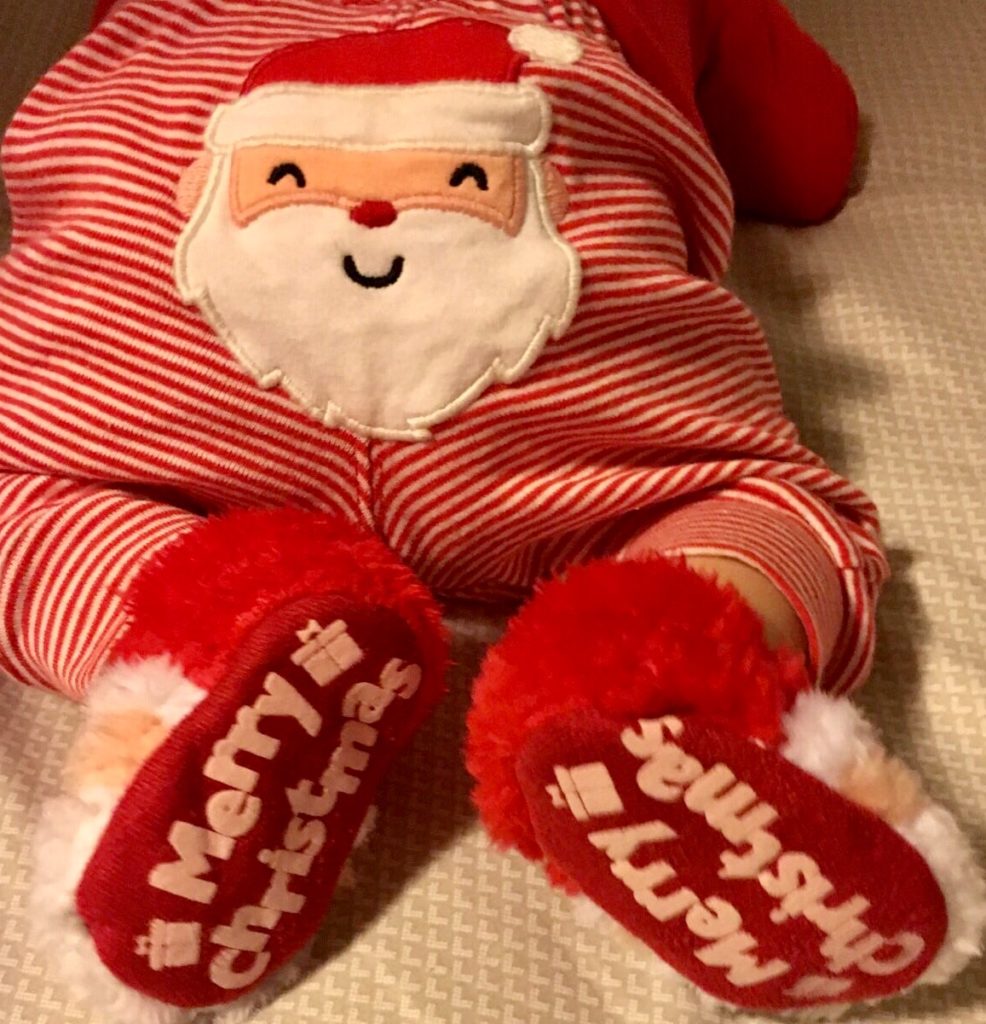 I hope everyone has a blessed and Merry Christmas!
What are some of the things you look forward to in your special Christmasland during the holiday season?      
–Mary