The Cookbook Challenge!  A Toast To Toast!
My husband has always considered toast a nice side kick to his breakfast plate…so imagine his surprise when he became aware that "fancy" toast, as he calls it, has become a new craze that's sweeping the nation.  Thickly sliced artisan toast, slathered with unusual spreads and layered with any assortment of unique toppings, is definitely having its moment, so to speak, and it's a scrumptious trend I'm all too happy to embrace.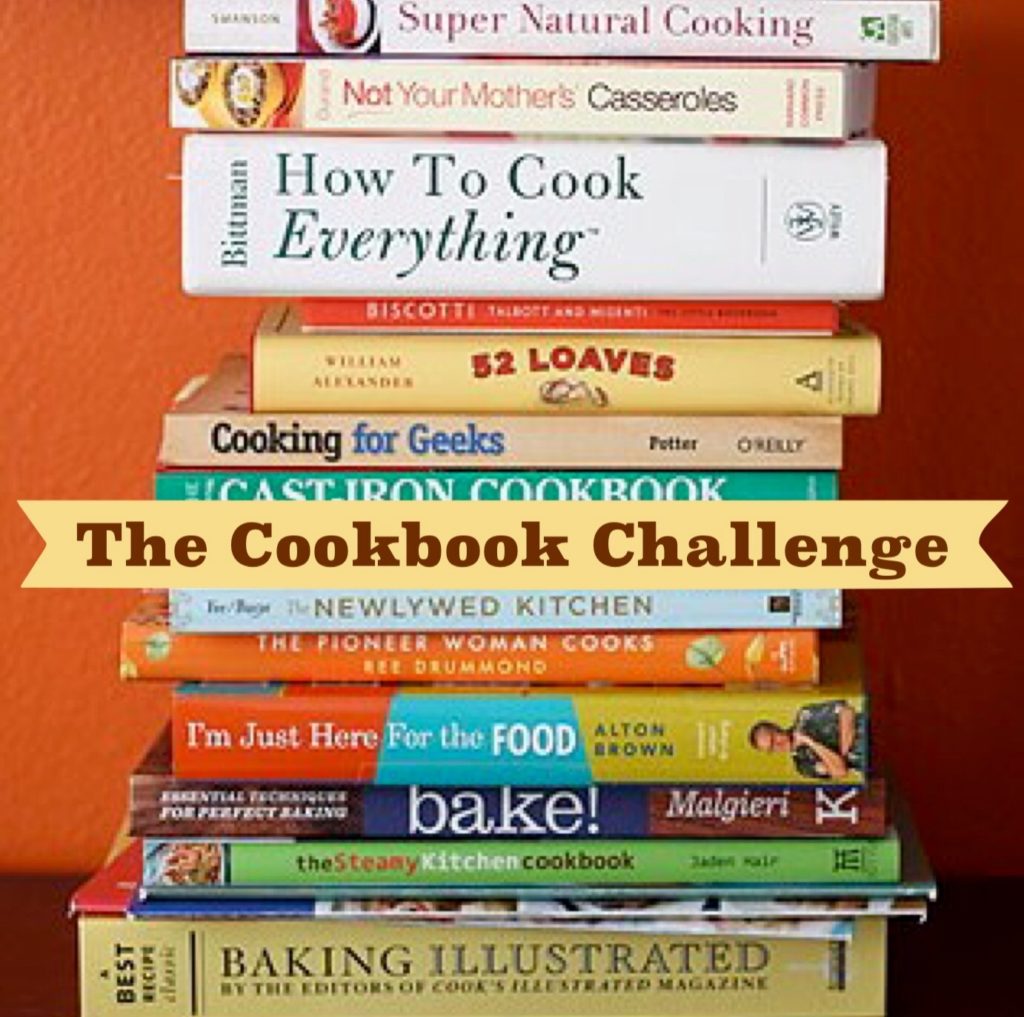 "Part of the secret to success in life is to eat what you like!" Mark Twain
The Art Of Toasting Up Bread!
While fun egg toast has long been one of our family breakfast traditions, open up any magazine or cookbook dedicated to amping up the taste and enjoyment of everyday foods…and you'll find that nowadays there is indeed an art to toasting and topping bread!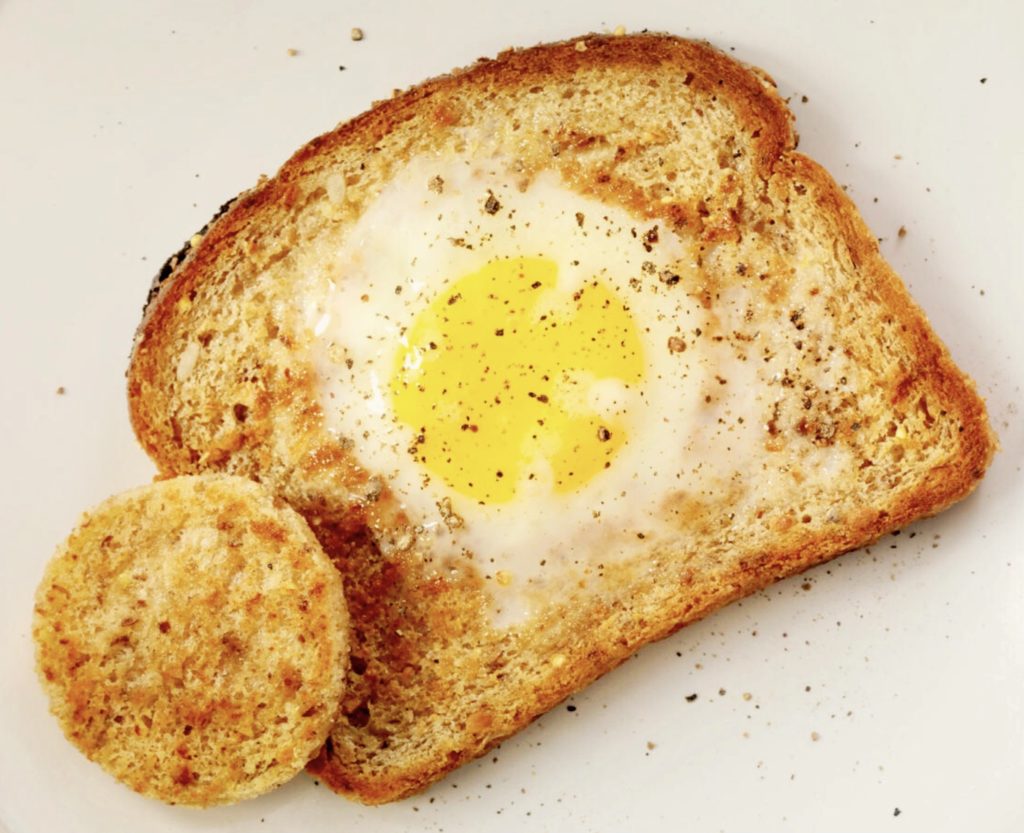 My kid's favorite part of egg toast was the little circle cut-out of bread they used to dip in the egg cooked in the middle of the toast.
Avocado Toast  Cooking Light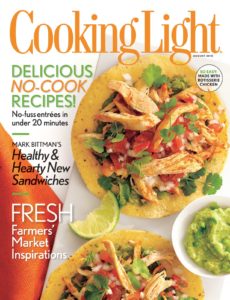 I've had a subscription to Cooking Light magazine for years, and as far as a basic avocado toast recipe goes…I like theirs the best! 
1/2 small avocado
1/2 tsp. fresh lemon juice
1/8 tsp. kosher salt
1/8 tsp. ground black pepper
1 slice whole grain artisan bread
1/2 tsp. extra-virgin olive oil
In small bowl, combine avocado, lemon juice, salt and pepper.  Gently mash with the back of a fork.  Top toasted bread with mixture.  Add any other desired toppings and drizzle with a little olive oil.  So good!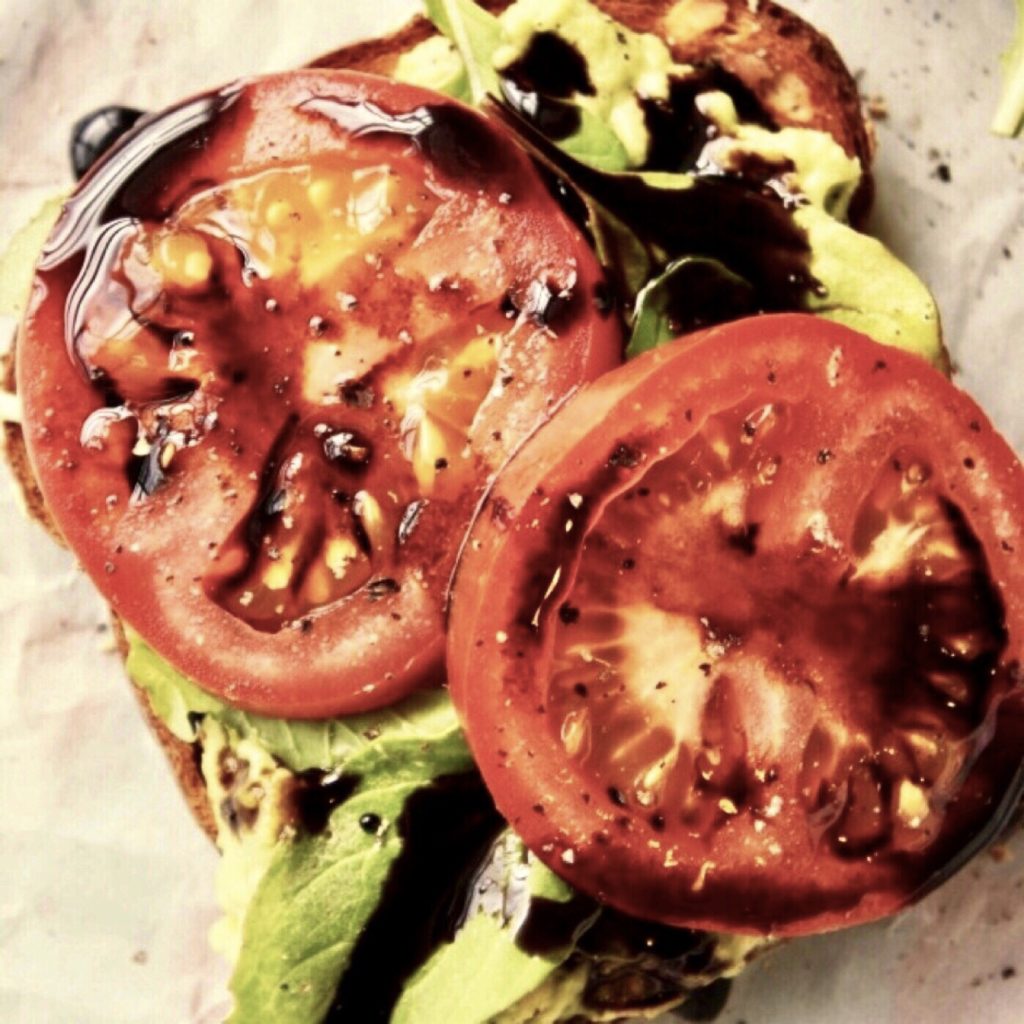 I like my avocado toast with sliced tomatoes and a little balsamic vinaigrette.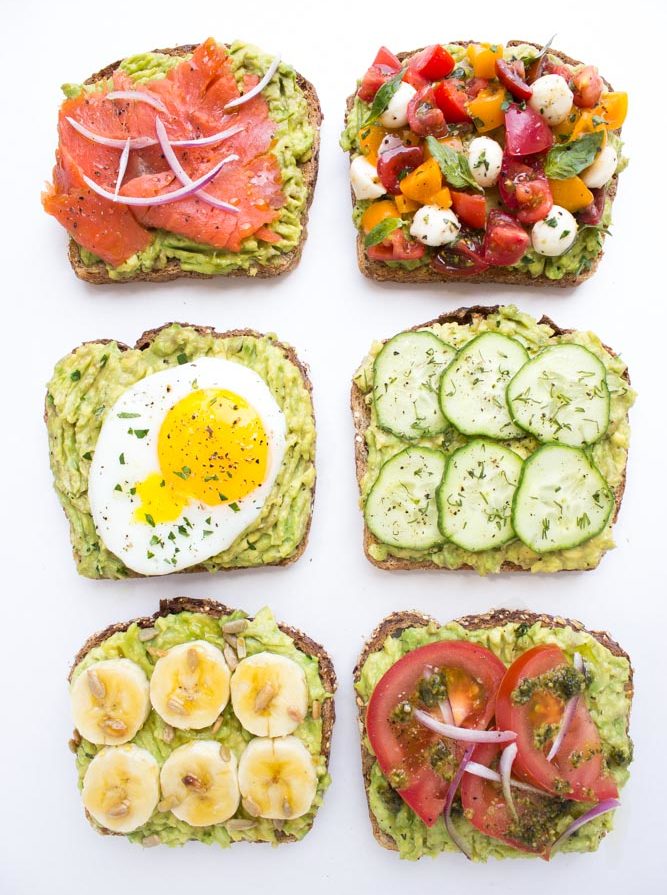 (via Cooking Light magazine)
Your creativity will help you explore an assortment of toppings that will make this toast a genius breakfast or healthy snack!!
If a sweet toast recipe is more to your liking when getting your day off to a good start, this fun twist on traditional French toast by Ree Drummond, of Pioneer Woman fame, is breakfast perfection!
Crunchy French Toast Sticks  The Pioneer Woman Cooks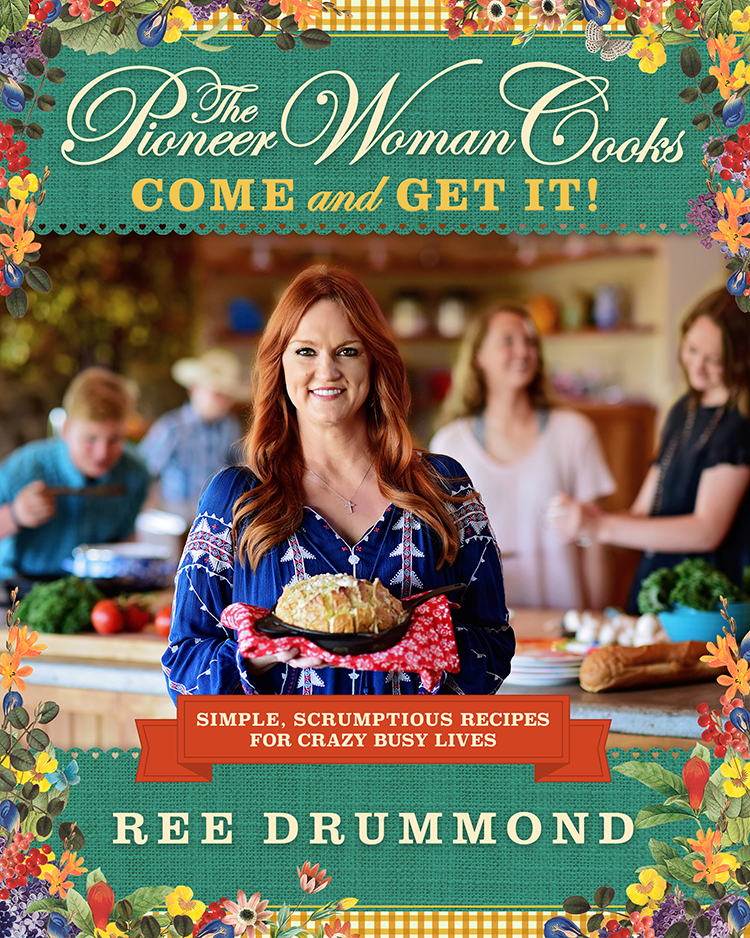 My husband and I are big fans of the Pioneer Woman cooking show and her no fluff approach to deliscious, down home cooking!
12 slices Texas toast
(Thick slices of French bread are good too.)
6 eggs whisked lightly
1/2 cup half and half
1 tbsp. vanilla extract
1 tsp. ground cinnamon
1 1/2 cups panko crumbs
1 1/2 cups crushed Cap'n Crunch cereal
(I like to use Honey Bunches of Oats cereal.)
2 tbsp. melted butter or margarine
Warm maple syrup for serving
Cut the slices of Texas toast into three strips.  Add half and half, 1/4 cup sugar, vanilla and 1/2 tsp. cinnamon to whisked eggs.  In a shallow dish (I use a glass pie plate) stir together panko crumbs, crushed cereal and remaining 1/4 cup sugar and 1/2 tsp. cinnamon. 
Use a fork to stir in the melted butter so that the crumbs are slightly moist.  One by one quickly dunk bread strips in the egg mixture, then lay them in the cereal crumbs, sprinkling and pressing as needed to get good coverage.  Place on a cookie sheet and bake for approximately 10-12 minutes (until golden brown) in a 425 degree oven.  You can freeze these for later use too.  Serve with warm syrup.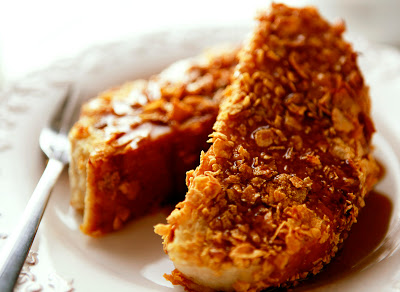 At the end of the recipe, Ms. Drummond states that because these Crunchy French Toast Sticks bring out the kid at heart in all of us…..you will feel happy about life when you are eating these.  I have to agree with her!
Whether spread with simple ingredients or amped up to gourmet level–no doubt about it, warm bread is the ultimate comfort food!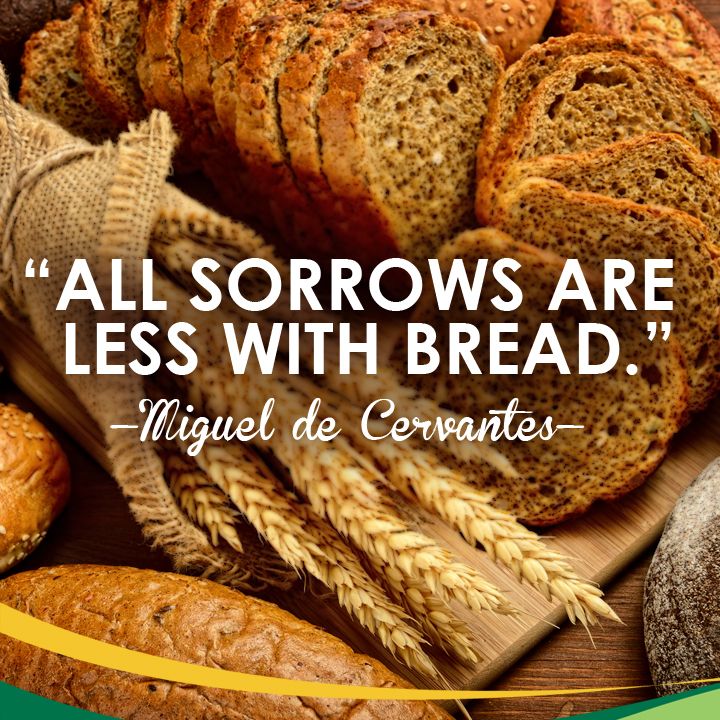 "I grew up kissing books and bread!"  Salman Rushdie
Have you tried Avocado toast?  What are some of your favorite toast condiments?
–Happy eating, friends!  ♥ Mary