It's Your Lucky Day!  A St. Patrick's Day Giveaway!
So please bear with me as I try and create a St. Patrick's Day giveaway!  I've never done anything like this before–but I have wanted to…kind of like channeling my "inner Oprah" favorite things list–only on a much, much smaller scale!  This post is NOT sponsored…except by me–to you!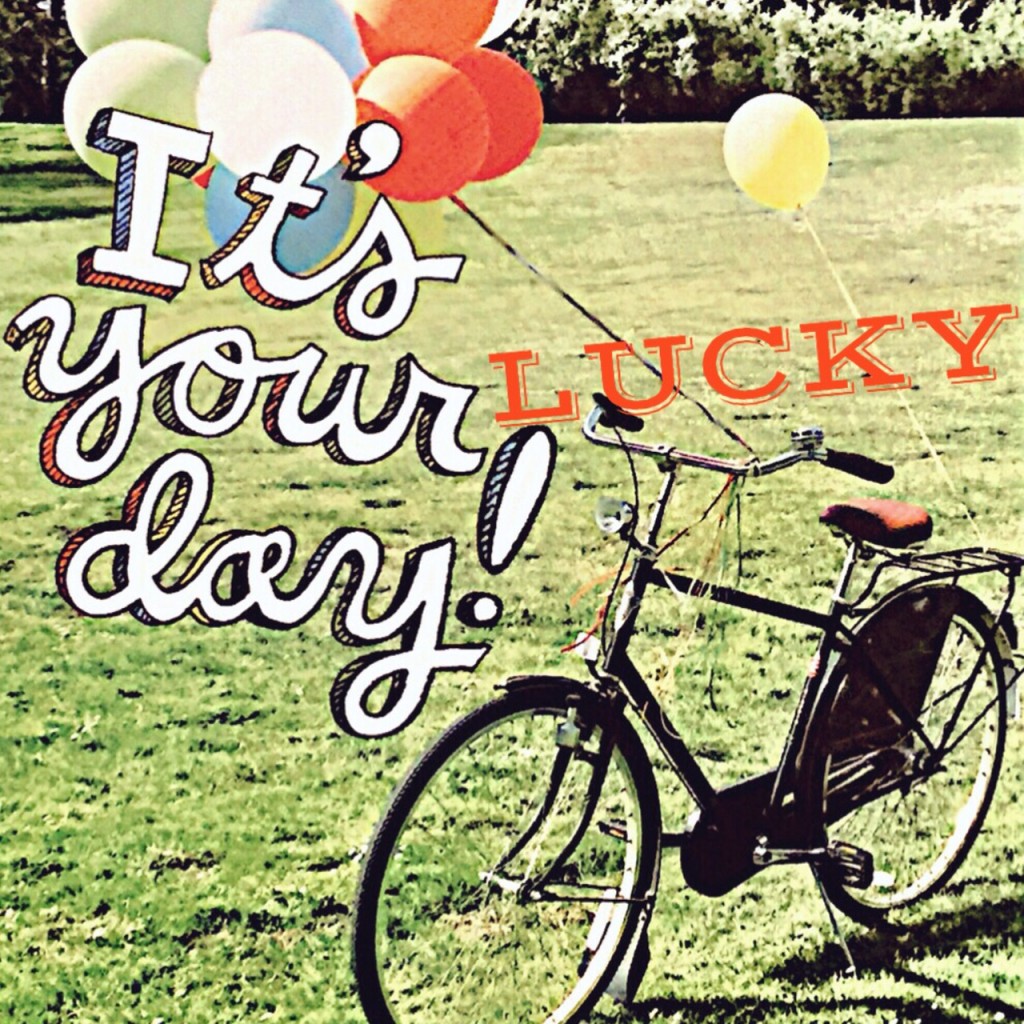 Just like the saying on one of my favorite greeting cards, I hope it's your lucky day, today!
Here We Go…
Like most everyone, I have some favorite things that I really love and have used for many years, but recently, I've acquired a few fun, new things that have added the perfect "zippity-do-dah" to my regular routine–some of these items are what I'm offering as part of my St. Patrick's Day Giveaway!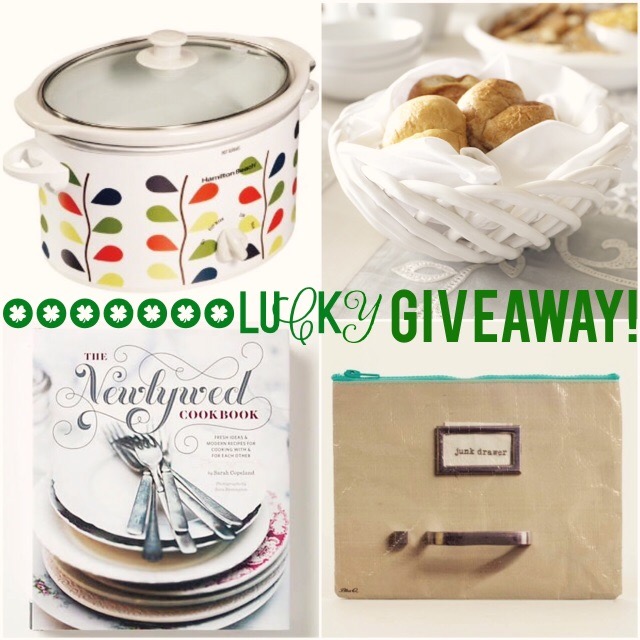 Hamilton Beach 3 Qt. Crock Pot And A $25 Visa Grocery Card!
The crock pot my husband and I got for a wedding gift bit the dust not too long ago, but we weren't necessarily in a rush to replace it, then my daughter had us over for dinner and served us her slow cooker pulled pork sandwiches recently, and that convinced us otherwise!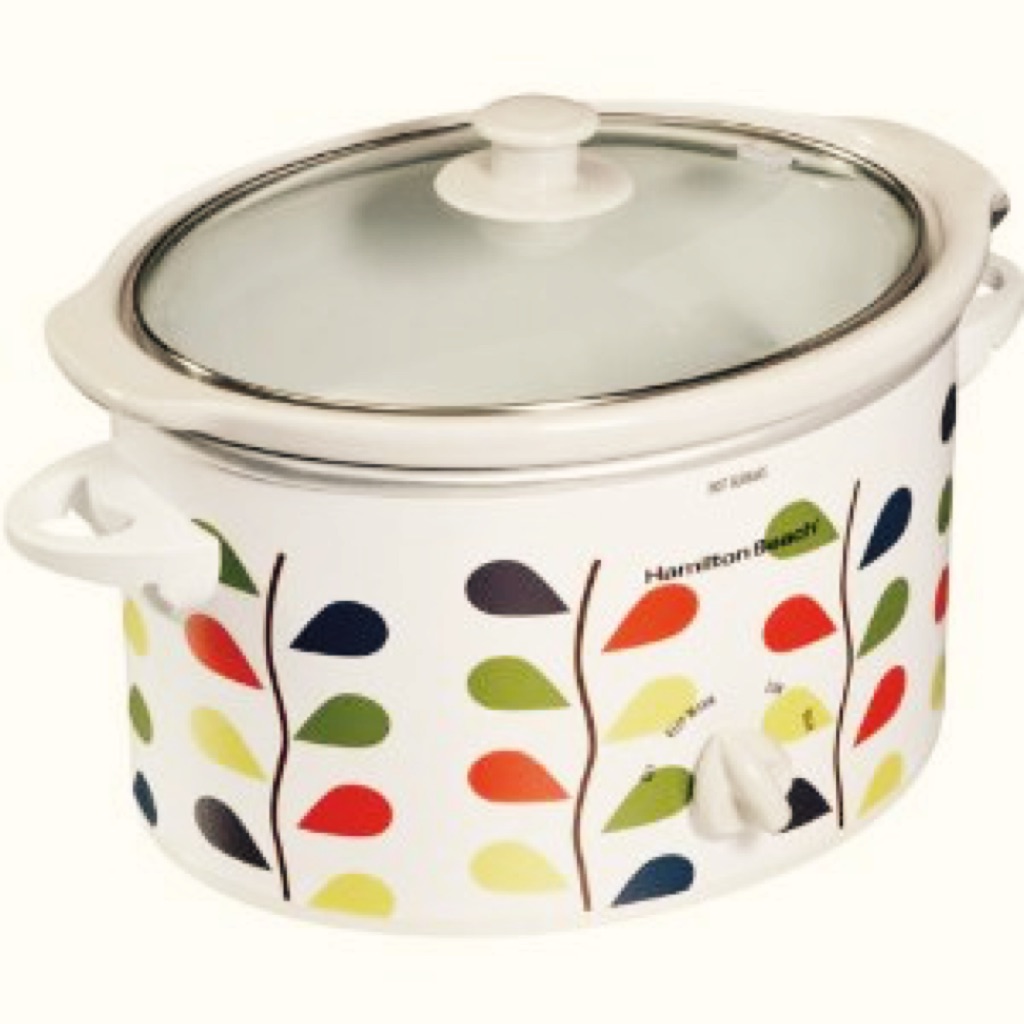 I am all about the "cute" factor as well as the function when it comes to small appliances, (I mean–if you have to fix dinner, why not surround yourself with fun dishes!) so when I found this retro leaf design Hamilton Beach crock pot, it was a quick sale!  Besides, is there anything like walking through the door after an extra busy day to the delicious smells of dinner simmering away, just waiting for you to set the table and serve it up!  (My daughter's Crock BBQ Pork Sandwich Recipe coming soon.)
Pier 1 Imports Woven Bowl And A Williams and Sonoma Gift Card!
When I saw this updated version of a woven porcelain bread bowl my grandma used to have, for strictly sentimental reasons, I knew I had to have one!  (I have also seen these in a variety of colors at Kohls.)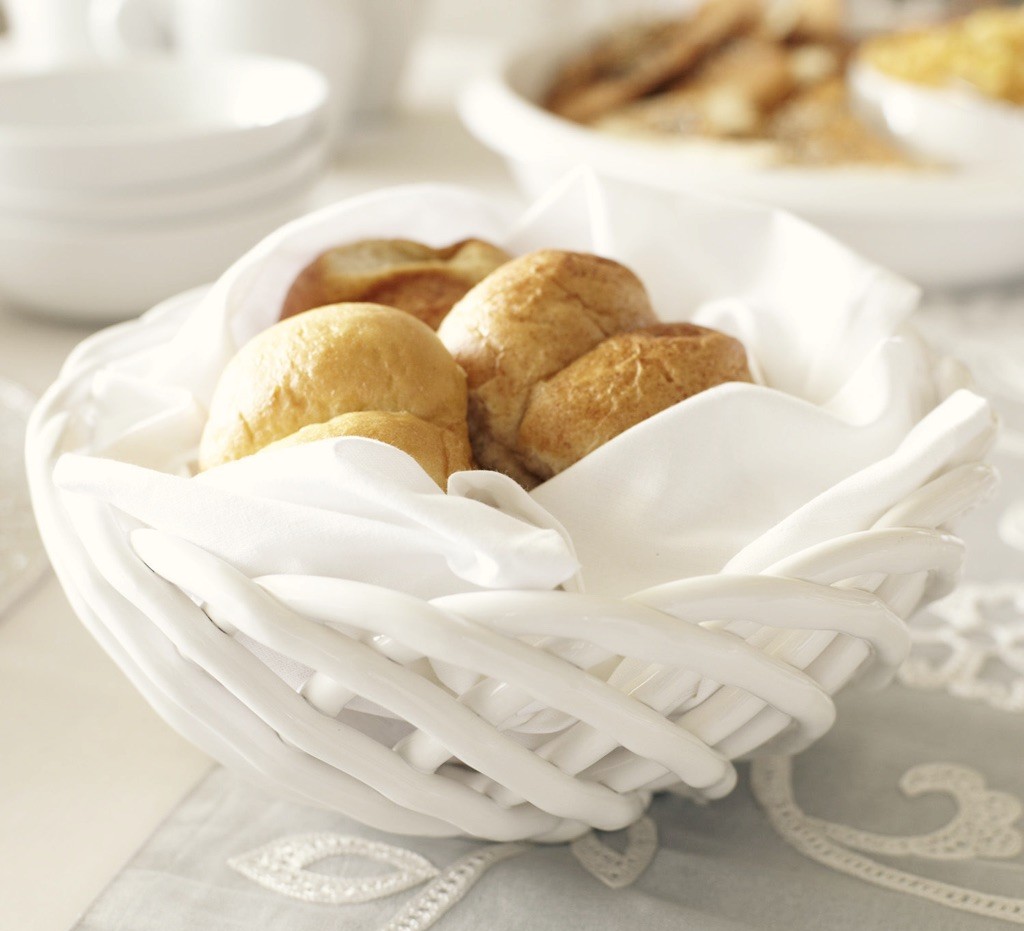 The unique design of this bowl makes it a neat way to serve warm rolls for dinner, but you could also fill it with fresh fruit or vegetables and leave it on your kitchen counter as a fun decorative piece too!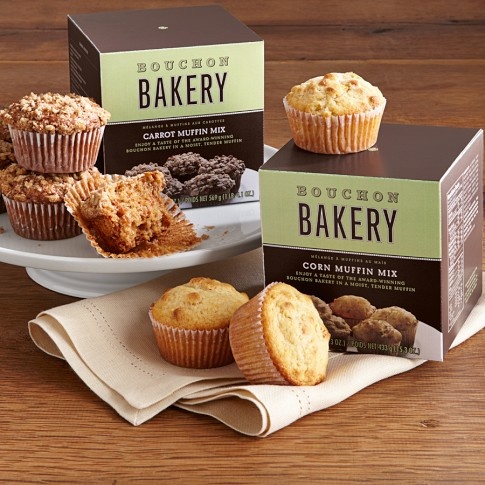 One of my favorite things to put in this bowl are Williams and Sonoma muffins, doesn't going in that store make you feel like you can bake anything!  Alas, in the end, I usually just buy one of their easy mixes.  If you win this bowl, you'll get a gift card to this awesome store too!
The Newlywed Cookbook And An Anthropologie Gift Card!
The Newlywed Cookbook by Sarah Copeland is a wonderful wedding gift, but recently when I was buying a few for some upcoming shower gifts, I decided to purchase one for me and my husband for our anniversary.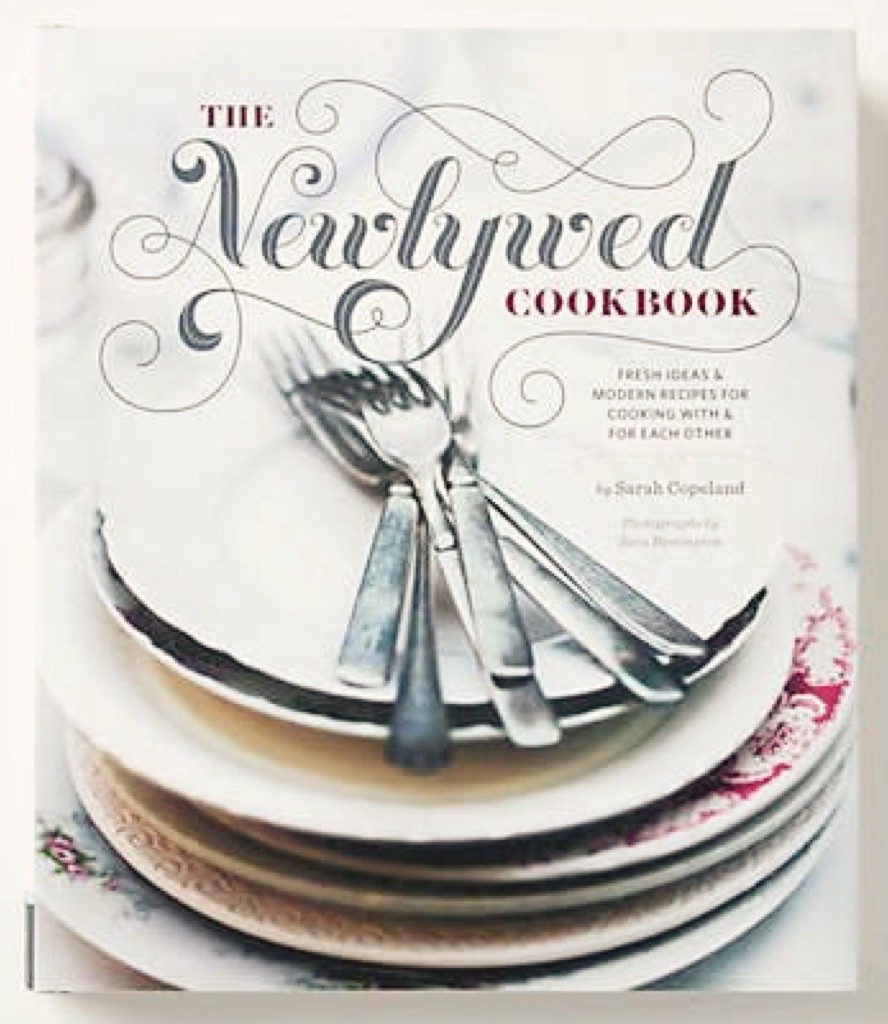 Not only are the pages of this cookbook beautifully displayed, it also gives some neat ideas on how to prepare the recipes with your loved ones.  These books are available online, but I purchase them at Anthropologie and often pair it with an apron or a couple of special serving dishes.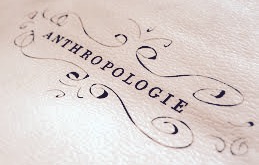 Along with The Newlywed Cookbook, I'm going to include a $25 gift card to Anthropologie with this giveaway option.
The Junk Drawer Zipper Pouch From Blue-Q!  
If I had to pick just one of my favorite things that I've purchased lately, this little zipper purse pouch would be it!  I don't carry all my make-up staples with me, but I do like to have a few accessories handy, invariably though, they always seem to get lost in that "black hole" section of my purse!  Aside from its clever design, the zipper pouch from Blue-Q has truly transformed my purse organization!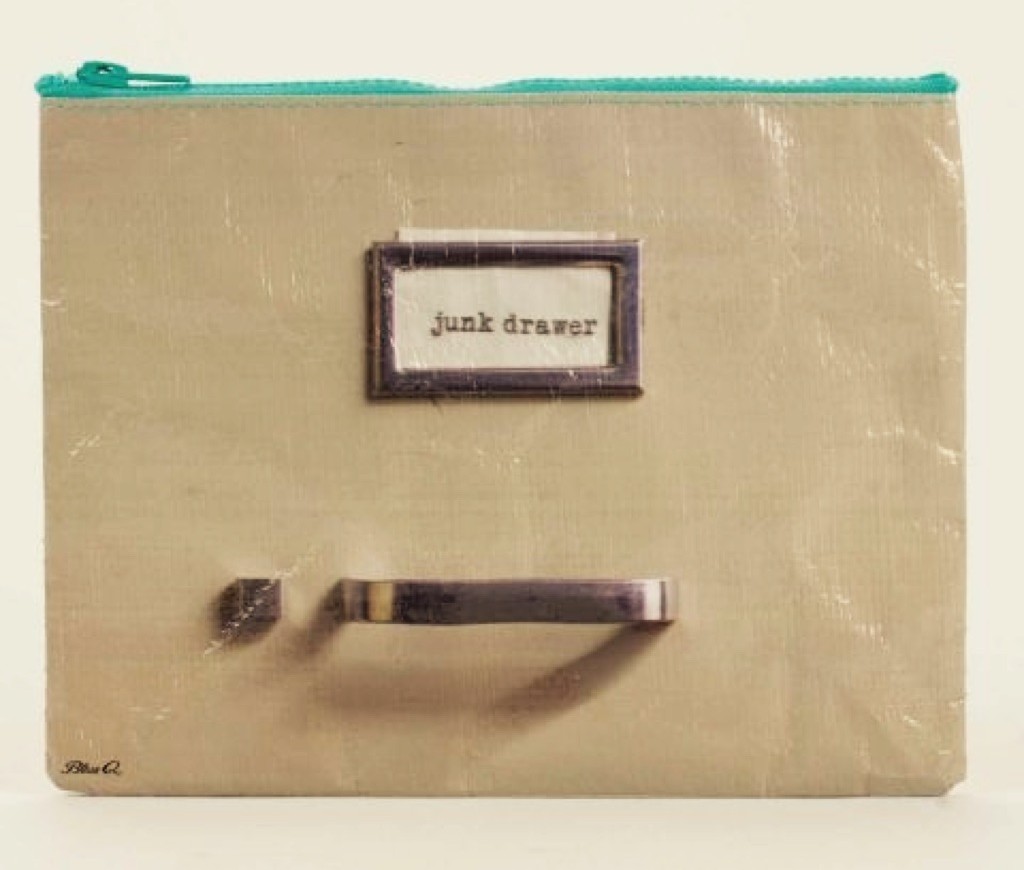 The Junk Drawer zipper pouch is made of thick oil cloth that can easily be wiped off if anything should spill inside.  Along with the pouch, you'll win a couple of the things I carry in my pouch…

Mentha Shimmer Tint from Bath and Body Works is my very favorite lip gloss.  I love the subtle minty/menthol taste it has and it's not too thick and has a hint of glimmery shine!  (My granddaughters love it too!)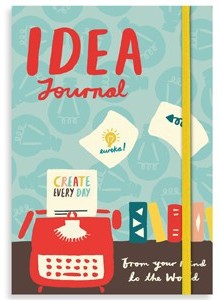 I've already let you in on my obsession with neat journal books in this post–and this little pocket-sized idea journal is one of my new favorites–such a great place to jot down some of the fun ideas you come across and want to remember!
Whew–so there's my giveaway list!  Here's all you'll need to do to enter: You can just go to my Instagram account @maryjwild1 and like the related entry to this post, then tag just one other person.  Yep, just one, it's that simple–no Instagram gymnastics required!  This St. Patrick's Giveaway is open for one day!  After that, I'll put all the entries into a hat and have my Eagle Scout husband draw out four winning names!  I know, it's raffling at its best!  Thanks for helping me fulfill this giveaway dream of mine…hopefully, a wee bit of luck will come your way–if not, and this goes well, I'll plan another one soon!  (I'm happy to mail anywhere in the United States.) 
You can also leave a comment here and be entered in the giveaway, as well. 
♣Good Luck and Happy St. Patrick's Day!♣  
 –Mary