A Special Birthday Girl!
Five years ago today, I became a grandma for the first time!  I know when my daughter and her husband first told us they were expecting a baby, my husband seemed just a little leery about his new impending title of "grandpa"!"  But once we set our eyes on sweet Makena, we were smitten and gladly embraced our new titles!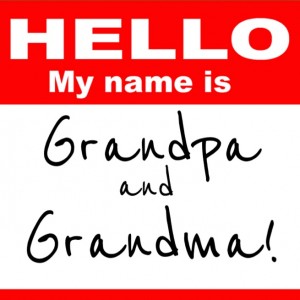 "Welcome, you whisper and know more than maybe–you're head over heels in love with this baby!" from the book "The Gifts of Being Grand" by Marianne Richmond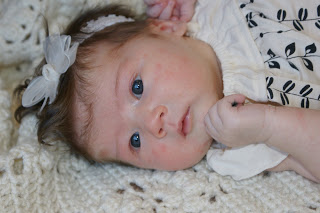 "Grandchildren are God's way of compensating us as we grow older!"  M. Waldrop
Your grandchildren remind you-again and again-of life's simple, everyday pleasures!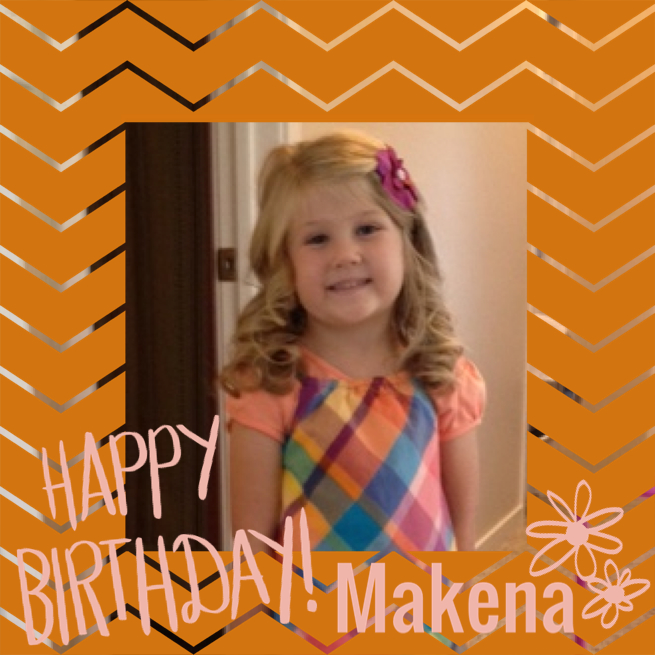 "Grandparents are meant to sprinkle stardust over the lives of children!"  Alex Haley author of "Roots"  
Since becoming a grandma to Makena and Marli, this quote has filled my dreams! I had wonderful examples in my mom and grandma of how to spread a little magic! 
HAPPY BIRTHDAY, MAKENA!  You are such a special birthday girl! 
Much love from Grandpa and Grandma!
I'd love to hear your thoughts about being a grandparent–or what made your own special!
–Mary