Connecting Our Souls–True Happiness Revealed!
As I've taken on the 100 Day Happiness Challenge, and tried harder to focus on those things that truly make me happy, I can't help but be more grateful for the genuine goodness of other people; their smiles, their thoughtful gestures and kind, gracious words of encouragement–including those of complete strangers; they can't help but connect our souls in unique ways!  The grand beauty of this world also inspires me to be happier!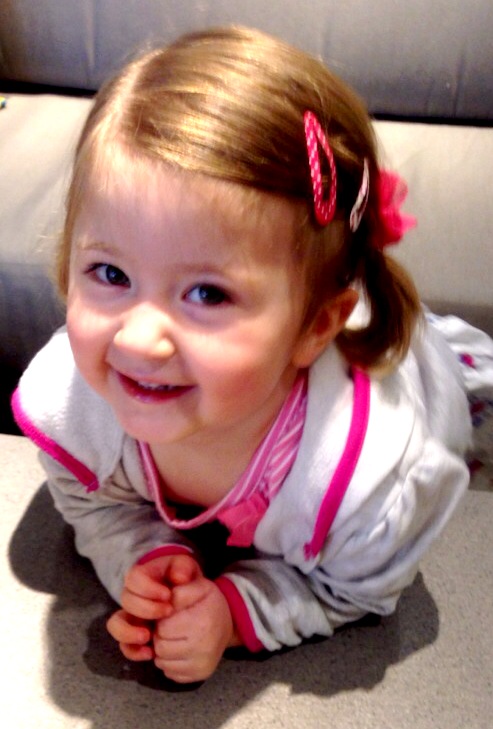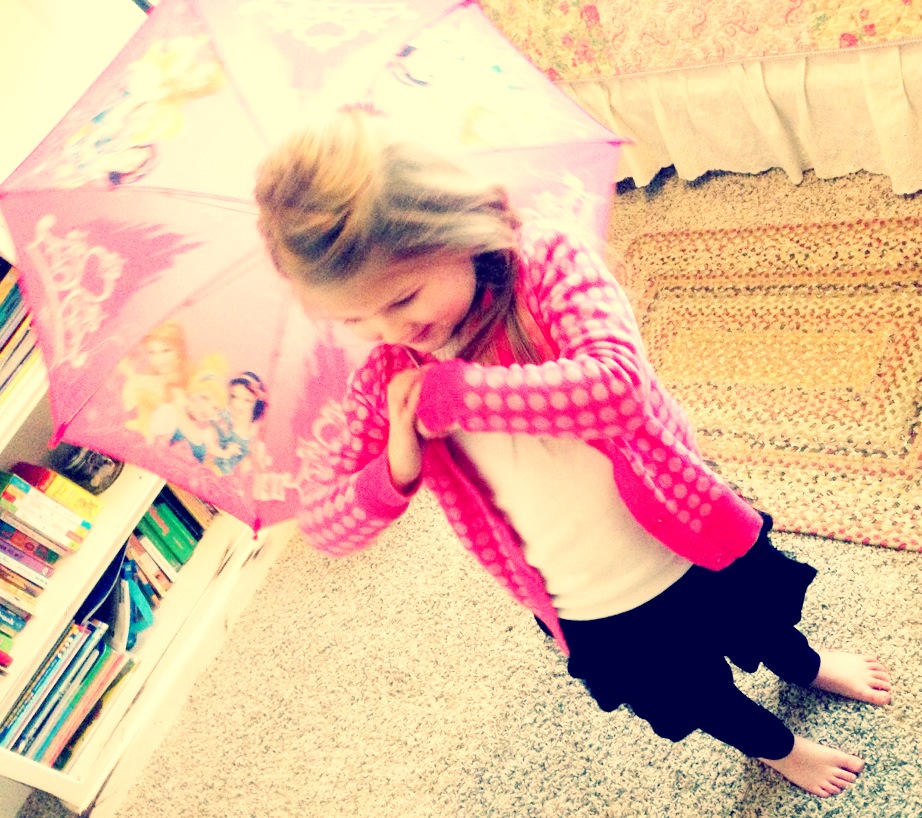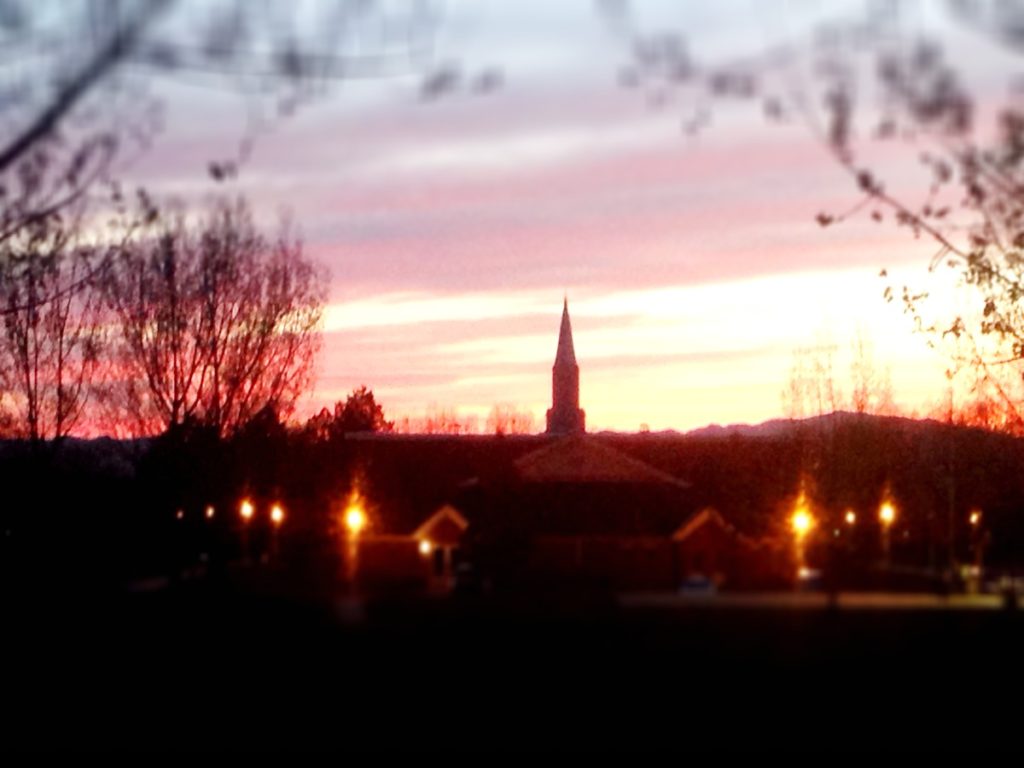 It's no surprise then, that in consistently seeking happiness, we allow ourselves to be more open to share in the "magic" that exists for each of us to experience in this life!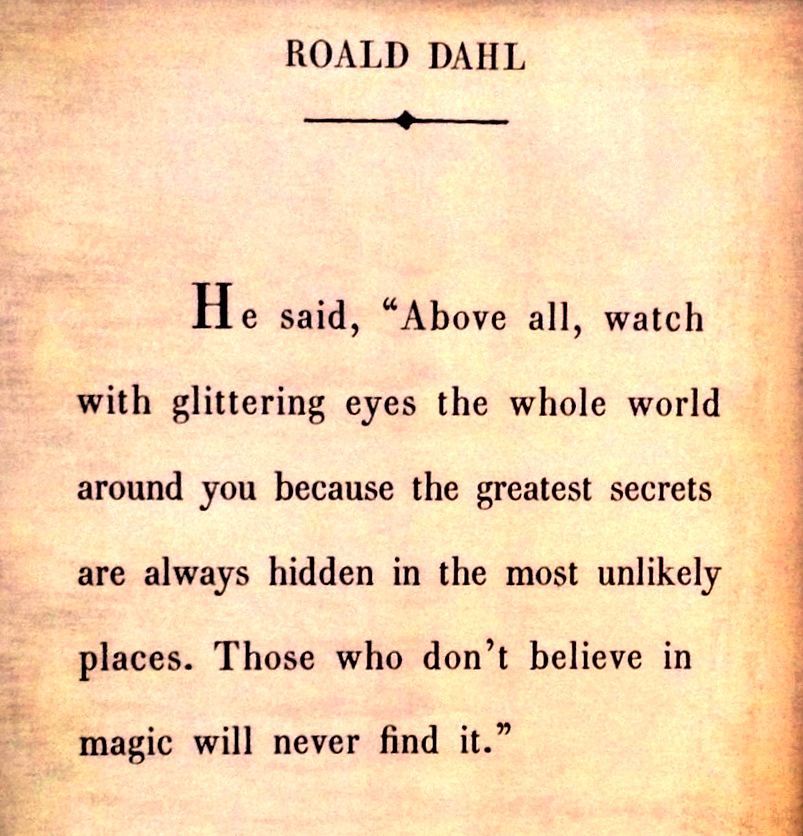 If you have chosen to undertake your own happiness journey, I'd like to inspire you further by sharing this video that my uncle sent me today.  (If you were lucky enough to grow up in my era, you might even find yourself tapping into your inner "hippie" –Ha!):
I'd be honored to have you briefly share any stories of happiness magic you've experienced lately!
–Mary